Tip# 1
When it comes time to choose a medical professional to administer injectables, it's important to do your research. "Check their credentials first and foremost. Are they are certified in their area of expertise? Experience, as well as reputation, are also important." But to some people, there's more to the selection process than those little letters after a provider's name: There's also the actual face that comes with the name. Do you like how they have chosen to take advantage of the skincare and medical aesthetics advances (presumably) at their disposal? Does their outwards aesthetic match yours, or does that not matter to you?
tip #2
Trim features an innovative, first-in-the-world combination of two leading technologies to accelerate fat reduction, improve muscle tone and restore youthful skin for a sculpted, lean body—CLA (conjugated linoleic acid) and Collagen/HA Matrix® Technology. Not only does CLA support fat-burning metabolism, it actually helps block fat transport from the bloodstream into fat cells, inhibiting fat absorption, reducing fat cell size and reducing fat cell formation.*

Weight loss can cause skin to wrinkle and sag. Our multi-patented, award-winning Collagen/HA Matrix® Technology replenishes collagen and HA (hyaluronic acid) levels in a highly absorbable form, restoring youthful skin and supporting joint and muscle fitness.*
https://www.modere.com/?referralCode=490963
tip #3
Formulated balm with an encapsulated retinol capable of providing antioxidant effects and promoting cell renovation. This concentrated form allows for high stability and higher penetration power of the active substance which strengthens the action and, consequently, the results after use. The alpha-arbutin and the tranexamic acid are capable of bringing uniformity to the skin tone by controlling pigmentation. The balm increases skin firmness and decreases the appearance of wrinkles and expression lines while rendering a rejuvenated aspect to the skin. The presence of our exclusive Pro-SkinCalming™ complex prevents and decreases irritation to the skin that can generally occur after the topical application of retinol. High spread and rapid absorption properties are provided by this formulation.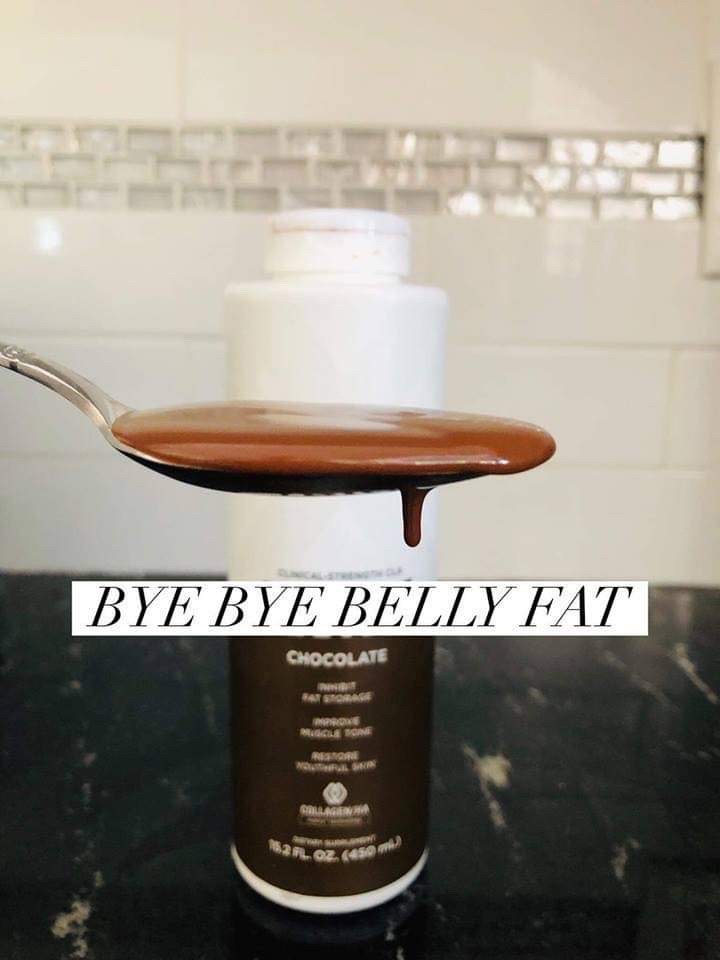 Stay in shape with a little help! Save $10 with my code. 490963
https://www.modere.com/home/welcome/?referralCode=490963